Messy Mystery Box
Regular price
Sale price
$35.00 USD
Unit price
per
Sale
Sold out
Choose which theme and then wait to be surprised! 
The boxes will come with fun theme related bookmarks, stickers, a cup, and other fun small business collab items such as candles, annotation items, socks, etc. There's so many fun things you could get. Get over $80+ worth of items for a great price!
CHOOSE YOUR THEME:
Romance - for those that love romance movies, books, songs, etc.
Reader - for those that love reading. (This is non-romance and non-horror/thriller kind)
Sarcasm - for those that... wait, why am I telling you? You already know why you chose this.
IDC (I don't care) - for those that really don't care what the mystery is, as long as they participate too.
Horror/Thriller - for those that love spooky, bone chilling adventures, or love a good mystery to solve. 
Share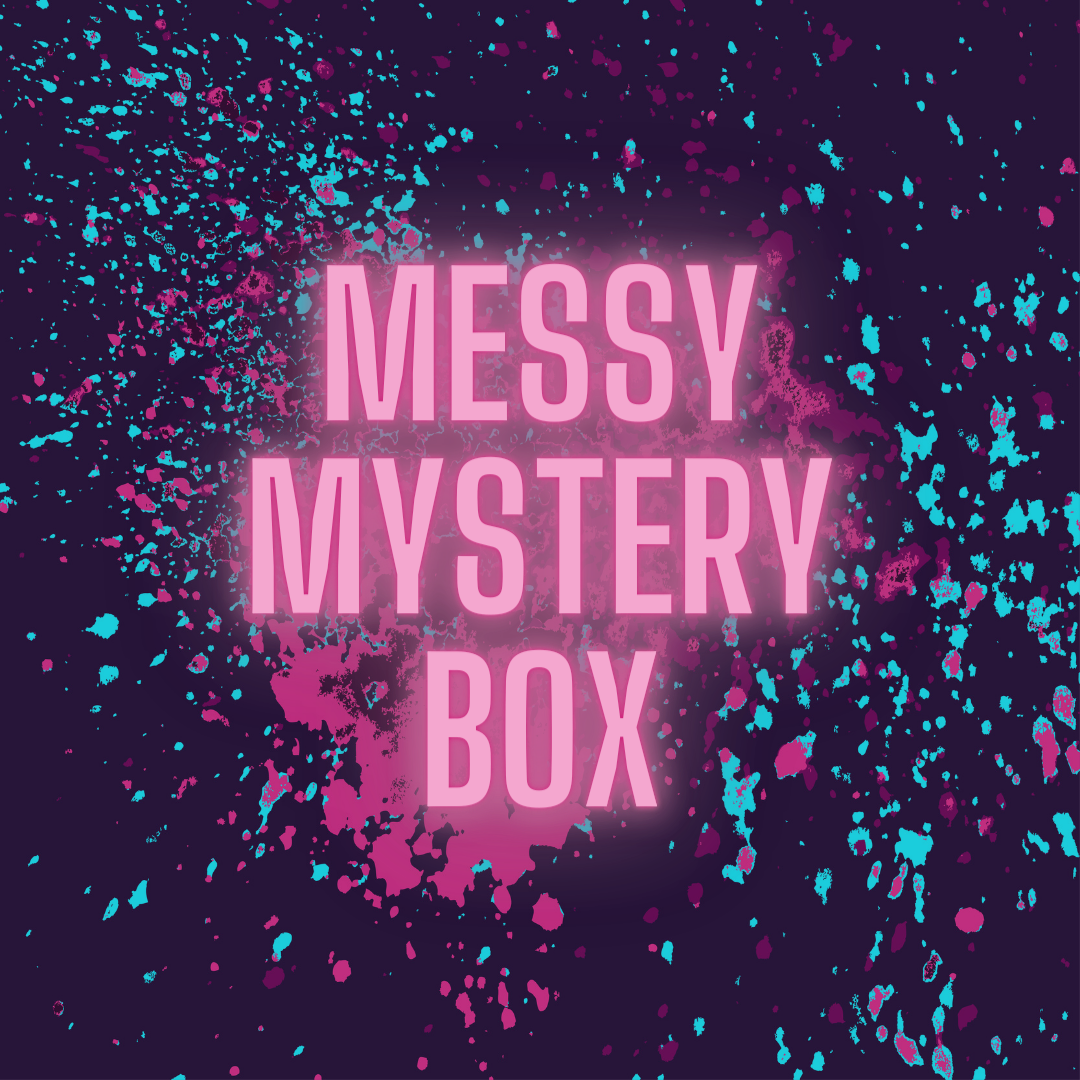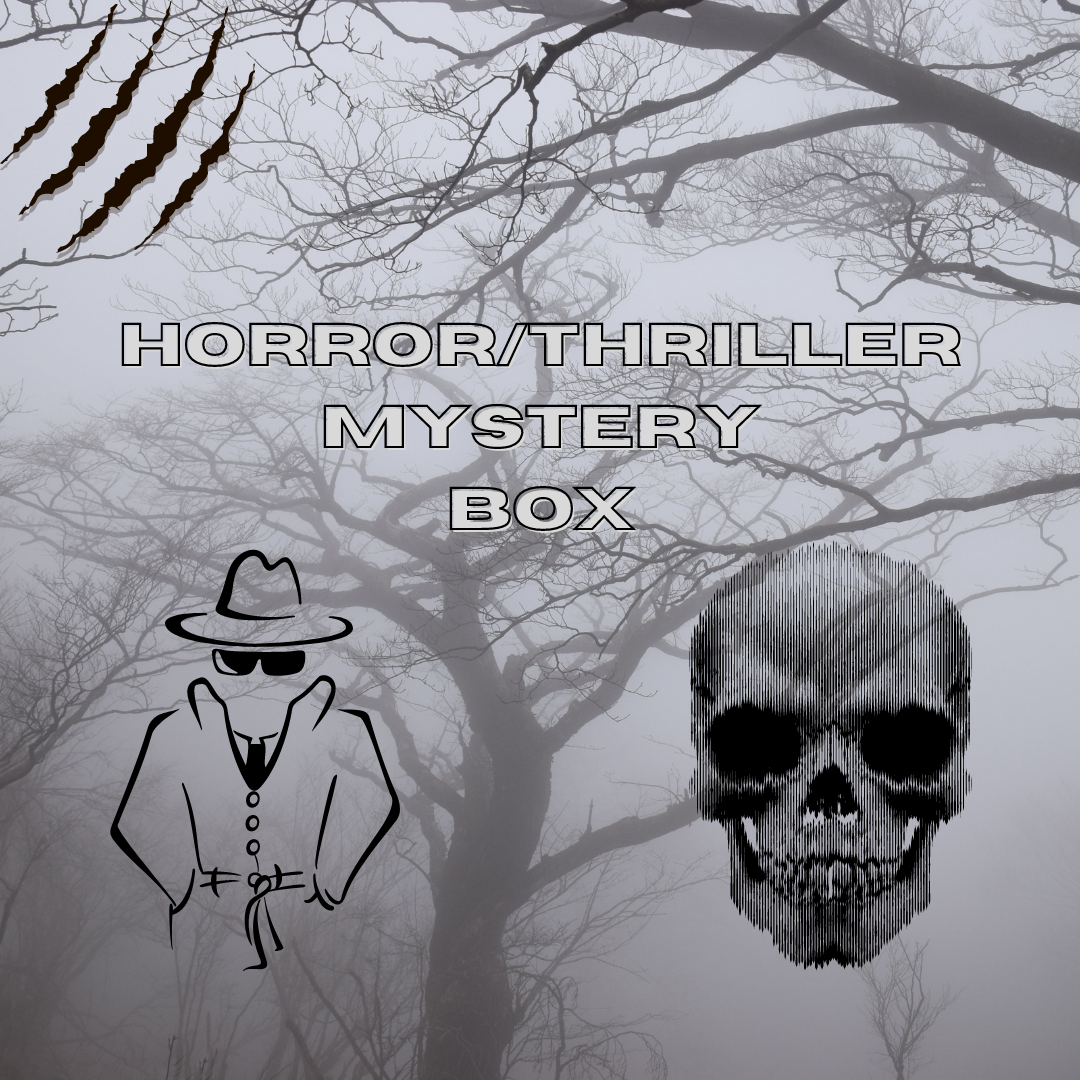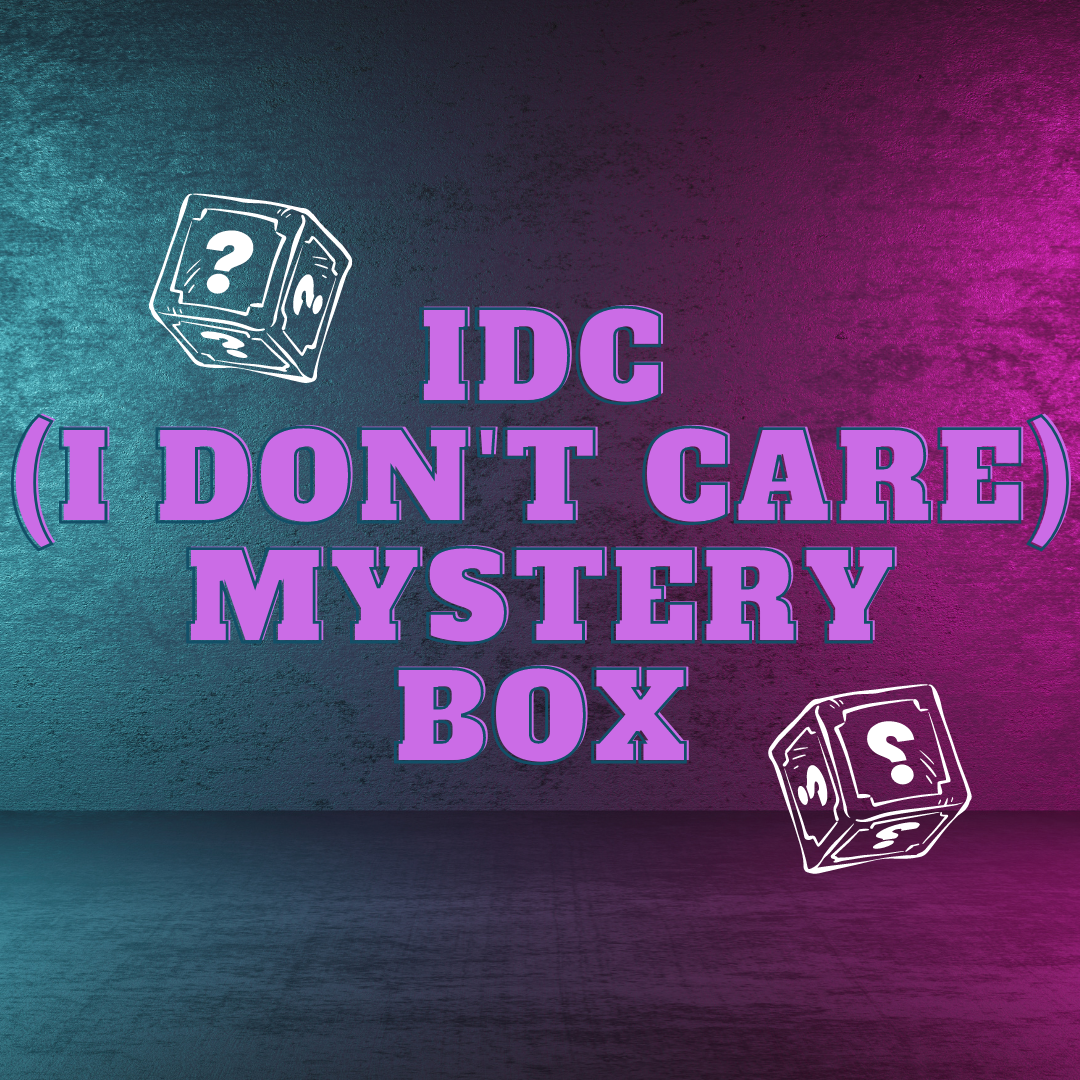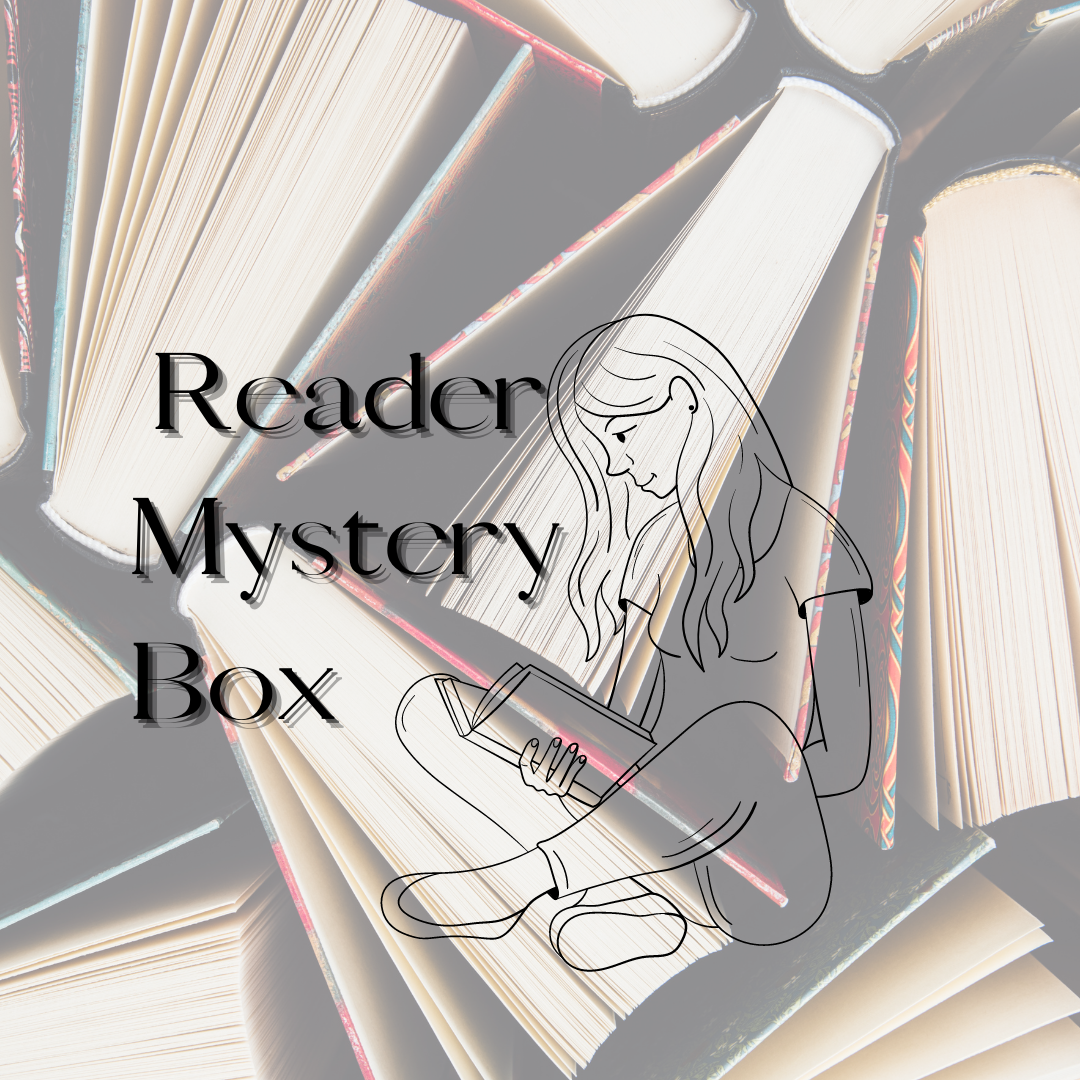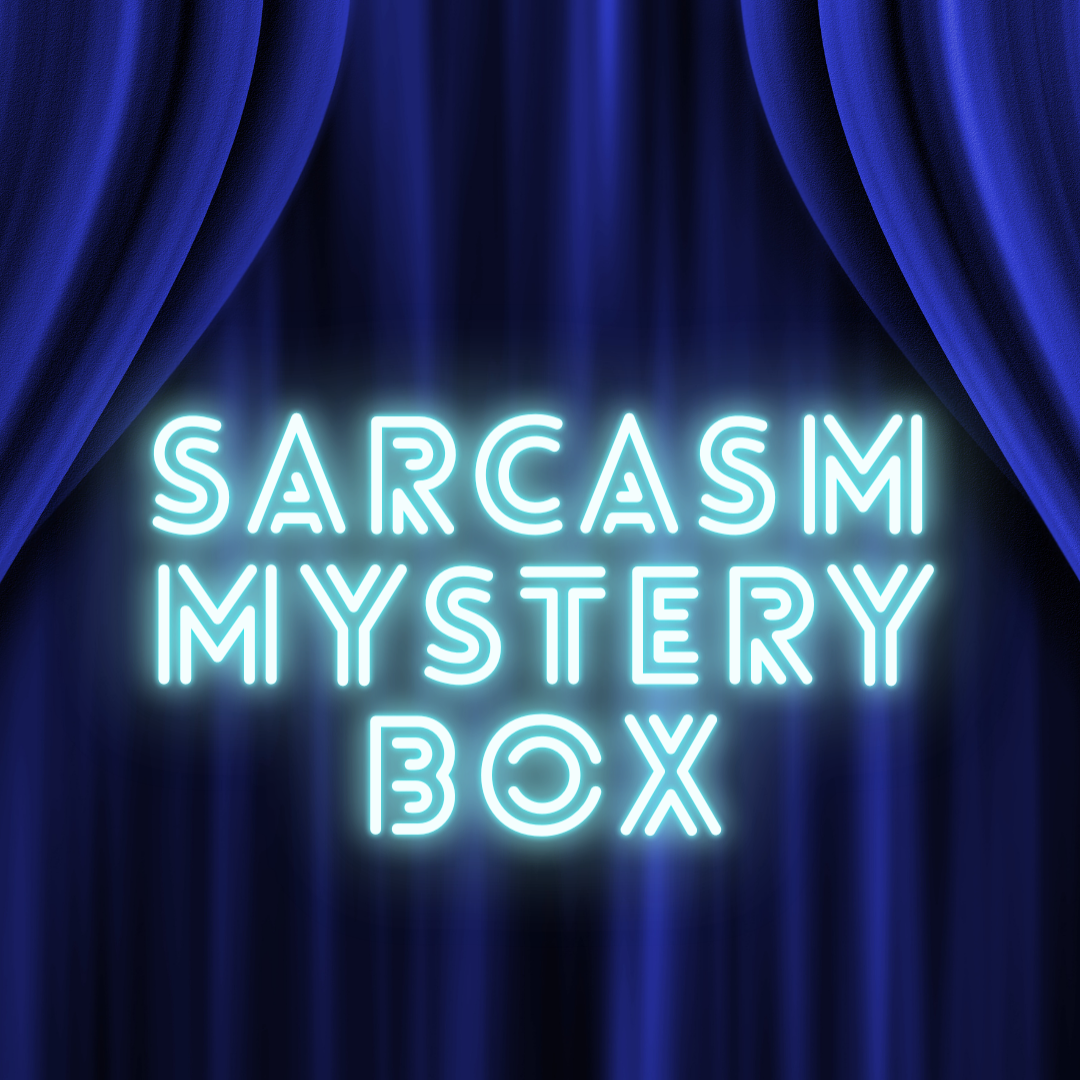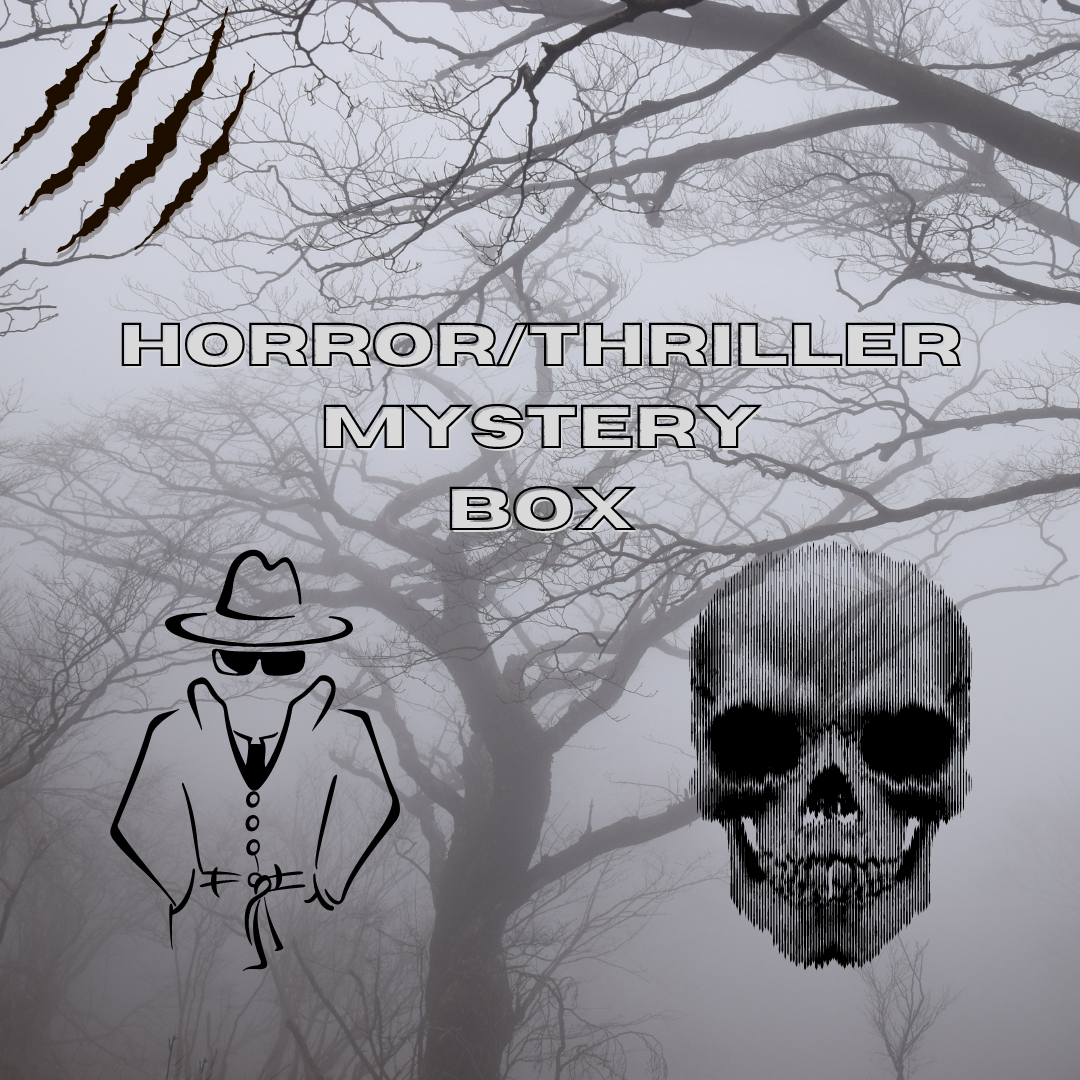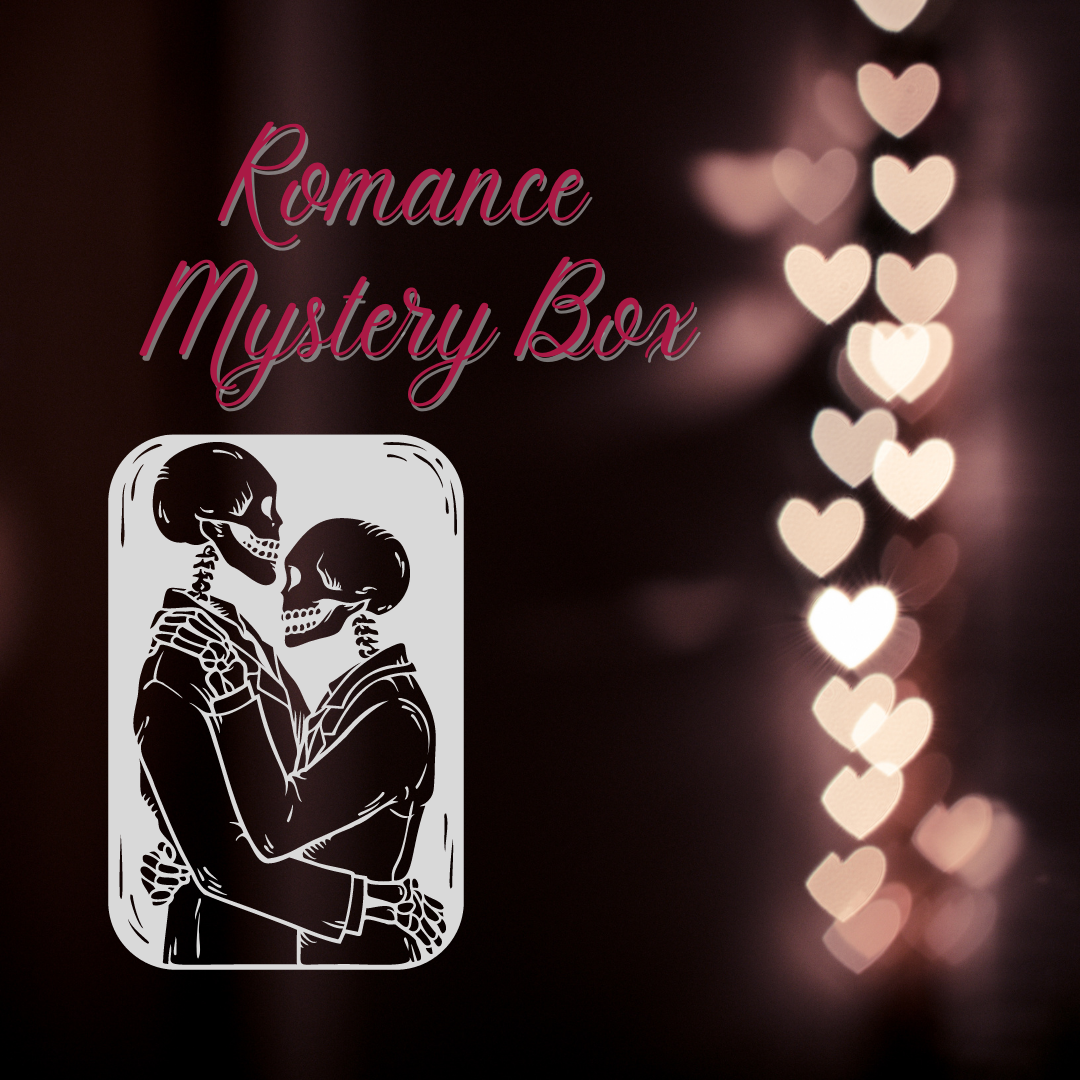 Everything was perfect. Loved the post it notes! The stickers were amazing
Definitely a messterpiece !
I am so excited for the mystery box and all the fun that goes with it ! 5/5