Coloring Books
Links will take you to amazon to go straight to the coloring book of your choice!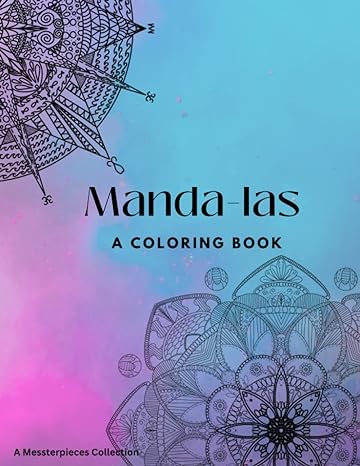 Manda-las Coloring Book
Fun Coloring Book Perfect for those that love to make designs pop!
Single sided pages full of fun Mandala designs that are:
Space Themed, Pumpkin Theme
Flower Themed, Bumble Bees, and more!
Grab yours here!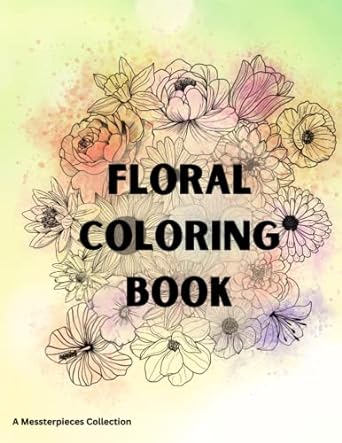 Floral Coloring Book
Moderate to complex floral pages.
Single sided pages perfect for those that don't want a bleed through.
Featured flowers include:
Roses, Peonies, Sunflowers, Poppies, and more!
Grab it here!